Local. Family Owned. Trusted.
Paver & Natural Stone Sealing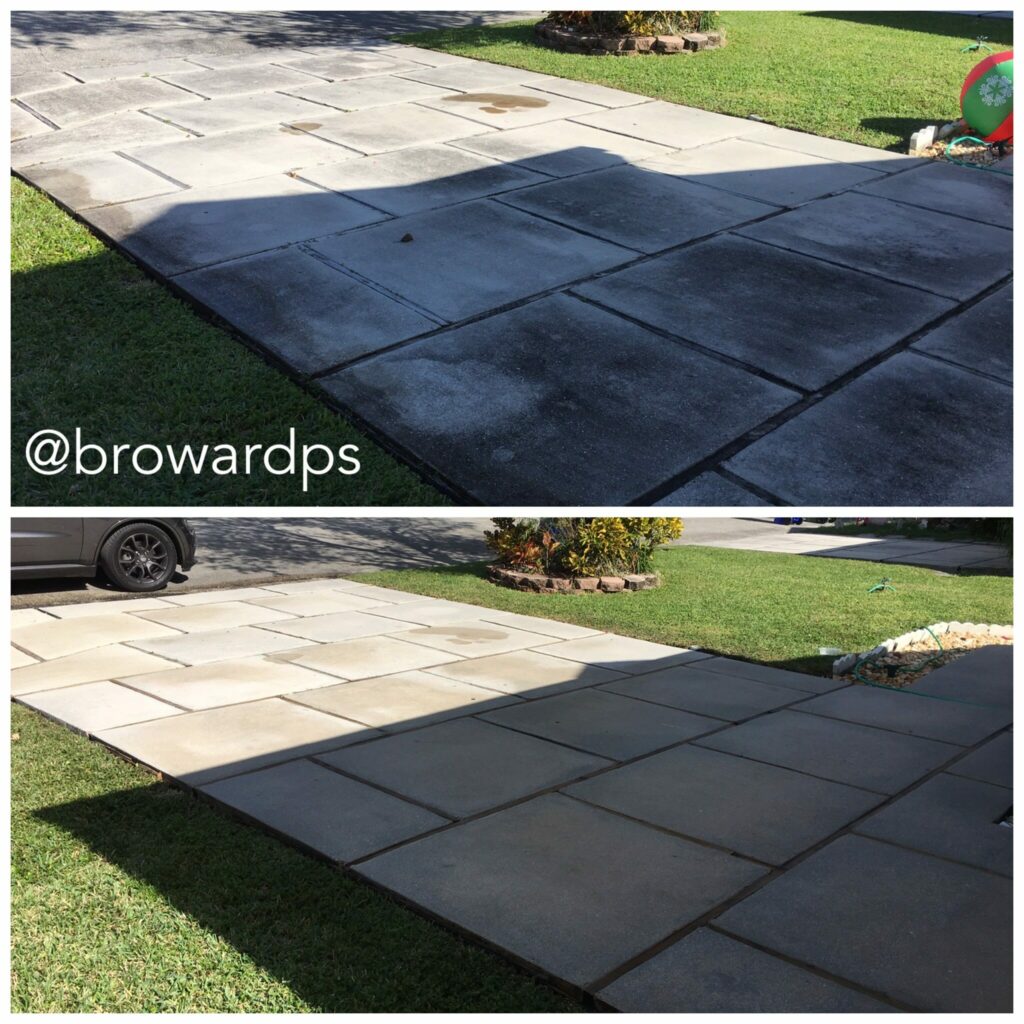 Top-Rated
Paver & Natural Stone Sealing
Paver sealant is like a secret weapon. It's a low-maintenance tool to keep paver patios, driveways, walkways, and pool decks looking as good as the day they were installed. That's why you should entrust the hard surfaces of your home to Broward Paver Services. We will provide only the highest quality sealants that will extend their life and beauty.
Your paver surfaces were initially created to offer an inviting or practical space in your home to enhance your enjoyment or provide a service to your family. Over time, these pavers can attract grime, mold, and mildew that are not only unsightly but can also become dangerous to your pavers and your family or visitors.
Expert
Paver & Natural Stone Sealing
That's why paver sealants are so important. They act as a barrier against the porous nature of pavers and natural stones and are created to prevent them from absorbing mildew, grime, and other environmental hazards. Broward Paver Services offers customized sealing solutions for a wide variety of pavers, so no job is too big or too small, or too challenging for our experienced team.
We recommend that your pavers are sealed every 4 to 5 years but are also cleaned at least annually if not bi-annually. This process will not only leave your pavers looking brand new but will also extend their life expectancy.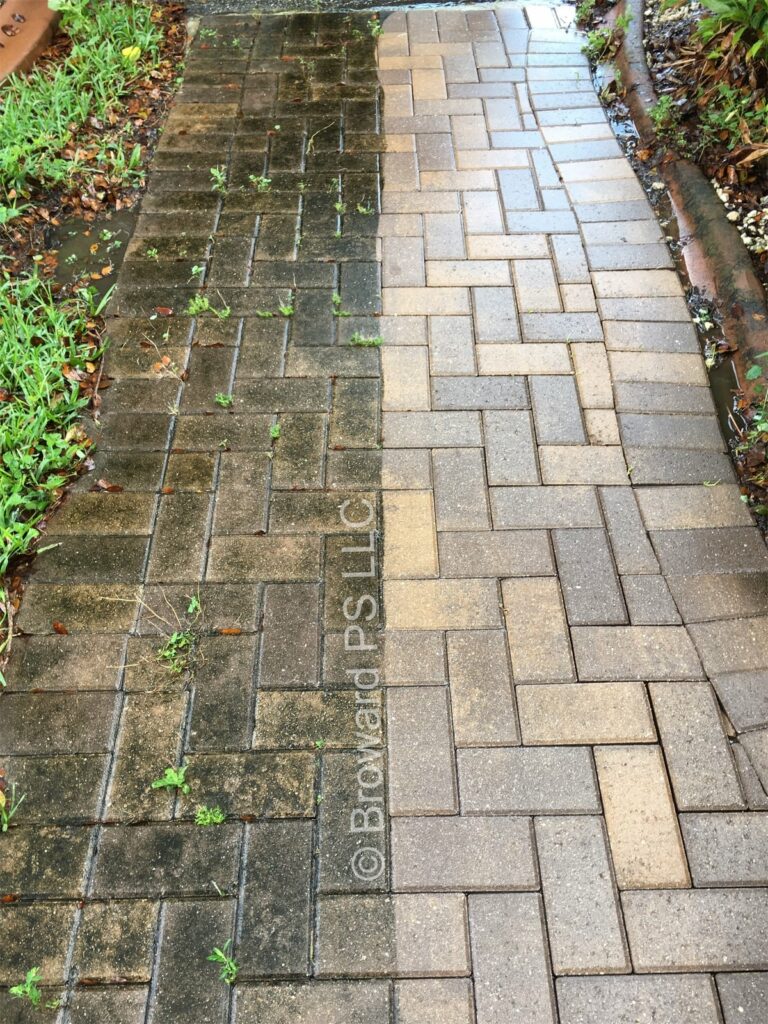 Local. Family Owned. Trusted.
Paver & Natural Stone Sealing
Expert
Paver & Natural Stone Sealing
Broward Paver Services not only offers the highest quality service and high-tech equipment but also utilizes advanced training and only the most experienced technicians to tackle your paver sealing project. We consider it an honor for you to entrust us with your home and will provide only the most thorough and efficient service.
To learn more about our specialized sealant and cleaning process, call Broward Paver Services today. We will assess your individualized needs and come up with a plan tailored to your home, patio, or pool needs.
We offer our Paver Sealing services in the following cities: