Local. Family Owned. Trusted.
Paver & Natural Stone Restoration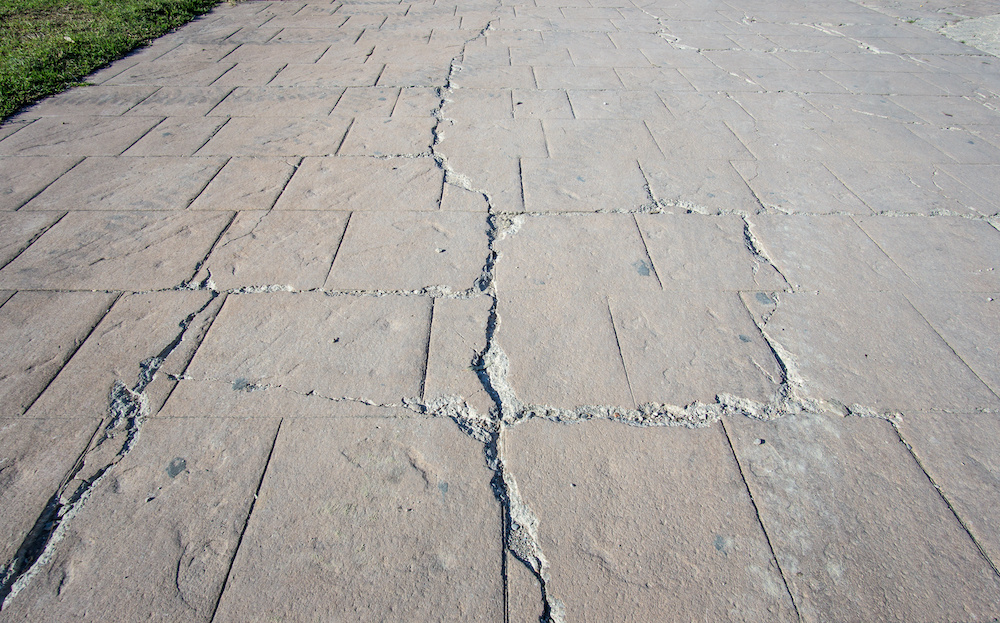 Top-Rated
Paver & Natural Stone Restoration
Broward Paver Services offers the best paver and natural stone repair and restoration services in the Broward County region, extending the life and beauty of your pavers and natural stone hardscapes for years to come!
Erosion and settling or simple neglect from lack of care can cause your outdoor surfaces to fall to disrepair. Whether it's a minor issue like stained or uneven pavers, repairing pavers is key before you can restore and clean your surfaces to prevent continued damage. This helps minor damage become major damage down the road.
Expert
Paver & Natural Stone Restoration
Florida's climate introduces unique challenges to your pavers and especially your natural stone pavers. Over time, the proximity to the ocean can cause damaging salt to wreak havoc on your natural stone and other pavers and cause erosion. These unique challenges can prove to be too much for some contractors, but not for our experienced technicians.
That's why you should call Broward Paver Services today for a free in-person cost estimate to discuss your project. We have the expertise and high-quality products to tackle any paver repair or restoration project, regardless of the type of paver or natural stone you have in your home.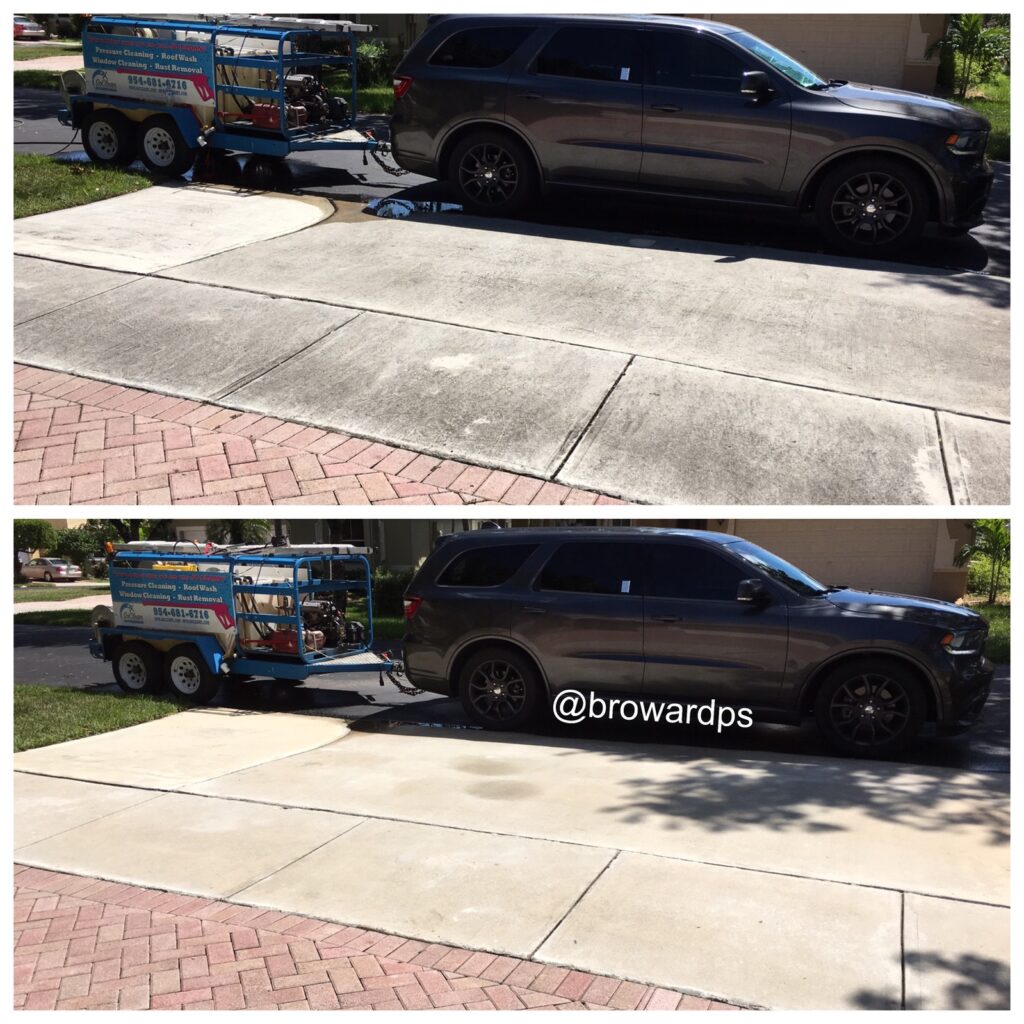 Local. Family Owned. Trusted.
Paver & Natural Stone Restoration
Expert
Paver & Natural Stone Restoration
Our process is simple but unique to your home. We will assess the unique position of your home, its potential proximity to environmental hazards that may cause future damage, as well as the type of pavers you have installed, and the type of sealants that may have been previously used. We then create an individualized plan to determine whether your pavers need to have a sealant stripped or restored and then will clean and restore your pavers to their initial and natural beauty.
Restoring your pavers with Broward Paver Services will prevent future erosion, color fading, minimize staining, eliminate, or reduce mold and mildew growth, and extend the overall life of your pavers. Give us a call today for a free quote and to learn more about our top-rated paver services!